Would You Like to Join?
If you have previously served in the Air Corps in either the Baldonnel or Gormanstown Air Stations, you are invited to contact the secretary or any other member of the committee for an application form.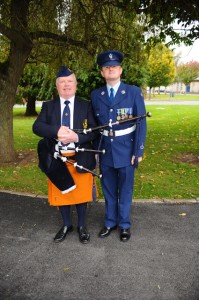 An annual subscription fee of €25.00 is payable.
Membership will entitle you to receive a copy of The Link newsletter and to be kept informed of upcoming events and functions where former colleagues and classmates can be met.
Your membership will also contribute towards the upkeep of the hostels which have been set up to support needy former members of the Defence Forces.
Use this form to contact us: